After Class
Working on update, again.
---
Hey guys, I just realized I've spent almost 12 hours working on the update again. It was really tiring but really worth it. I learned a lot of stuff and now we're going to have Character screen in the next update.
The game will notify you whenever there's a new update on the character screen.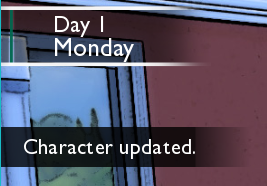 The character selection will look like this in the next update.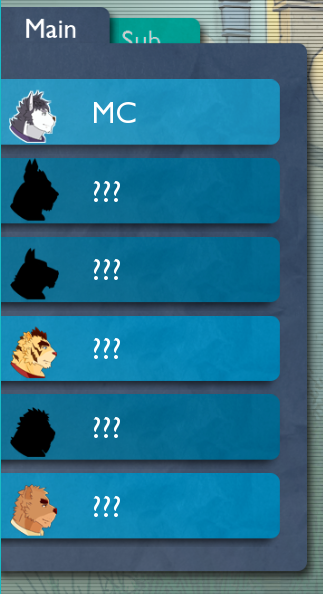 I also added game completion indicator at the bottom of the in-game menu. Hopefully what I learned today can help me in fixing the Image gallery error (though it's not on my top priority list since we don't have anything yet other than character files.)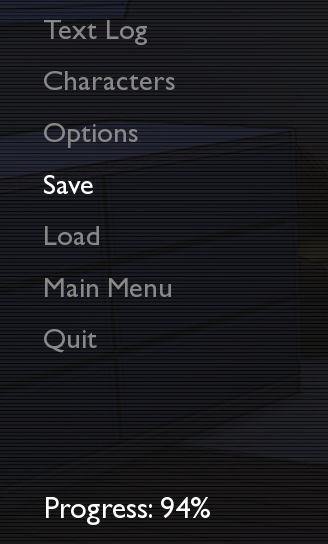 On that note, I'm done with GUI related update for now (I think), and I can focus on writing the story.
Thanks for reading!
Comments
Log in with itch.io to leave a comment.
looking good, your really working hard try not to push yourself to hard okay. :)