After Class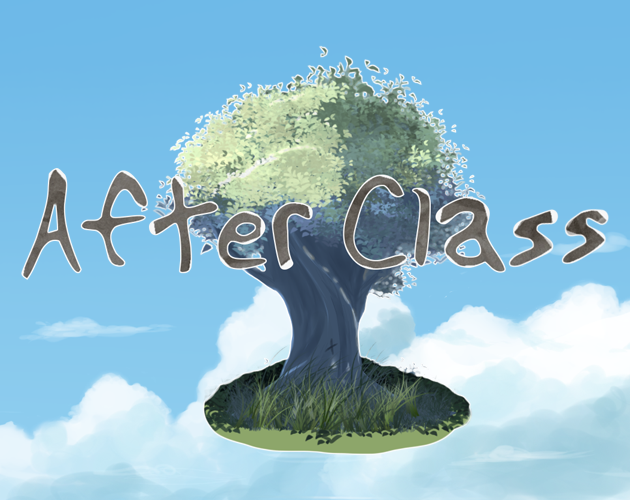 Hey guys! I learned how to paint yesterday so I'm changing the logo game's. It might not suit the game's theme, but this tree is a big part of the story.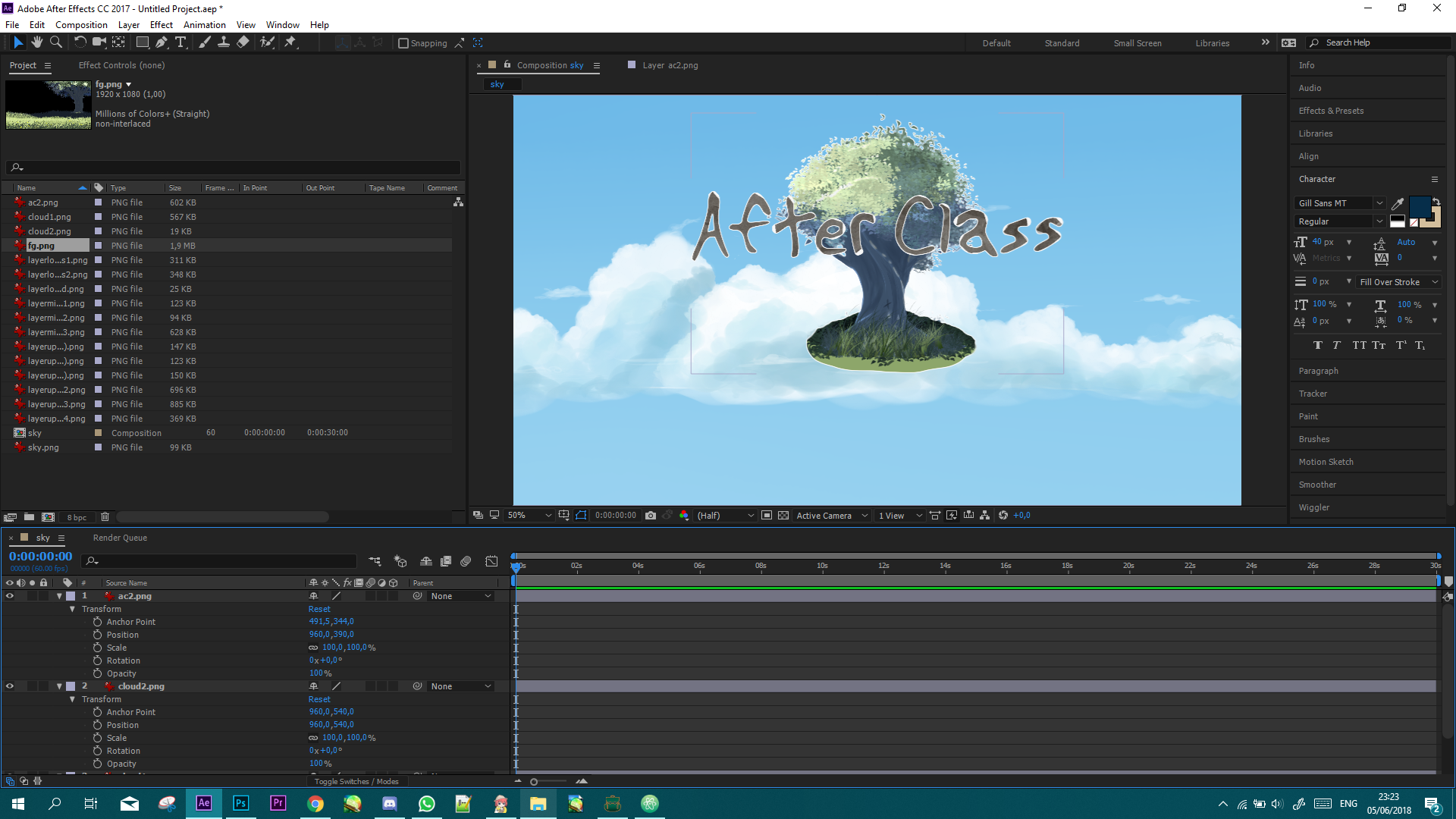 Also I'm going to animate the title screen, and the current logo doesn't fit too well with it, that's why I decided to change the logo.
That's all from me, see ya around! You can help me by being a patron on my Patreon! If you can't support me on Patreon, you can also help me out by sharing my itch.io and patreon page on your social media.
Follow me on twitter!
Thanks! You guys are awesome <3