After Class
June 3rd, 2018 devlog.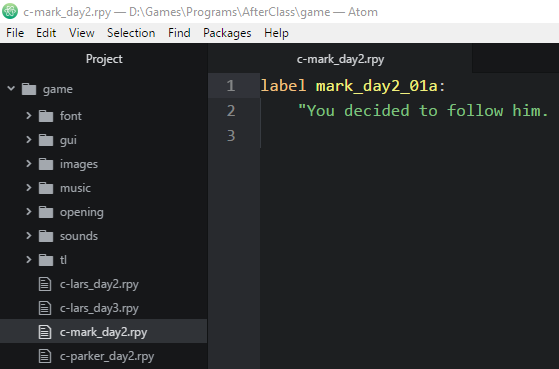 It's finally Sunday! I have a lot of free time to spend. I decided to write Mark's day 2 route.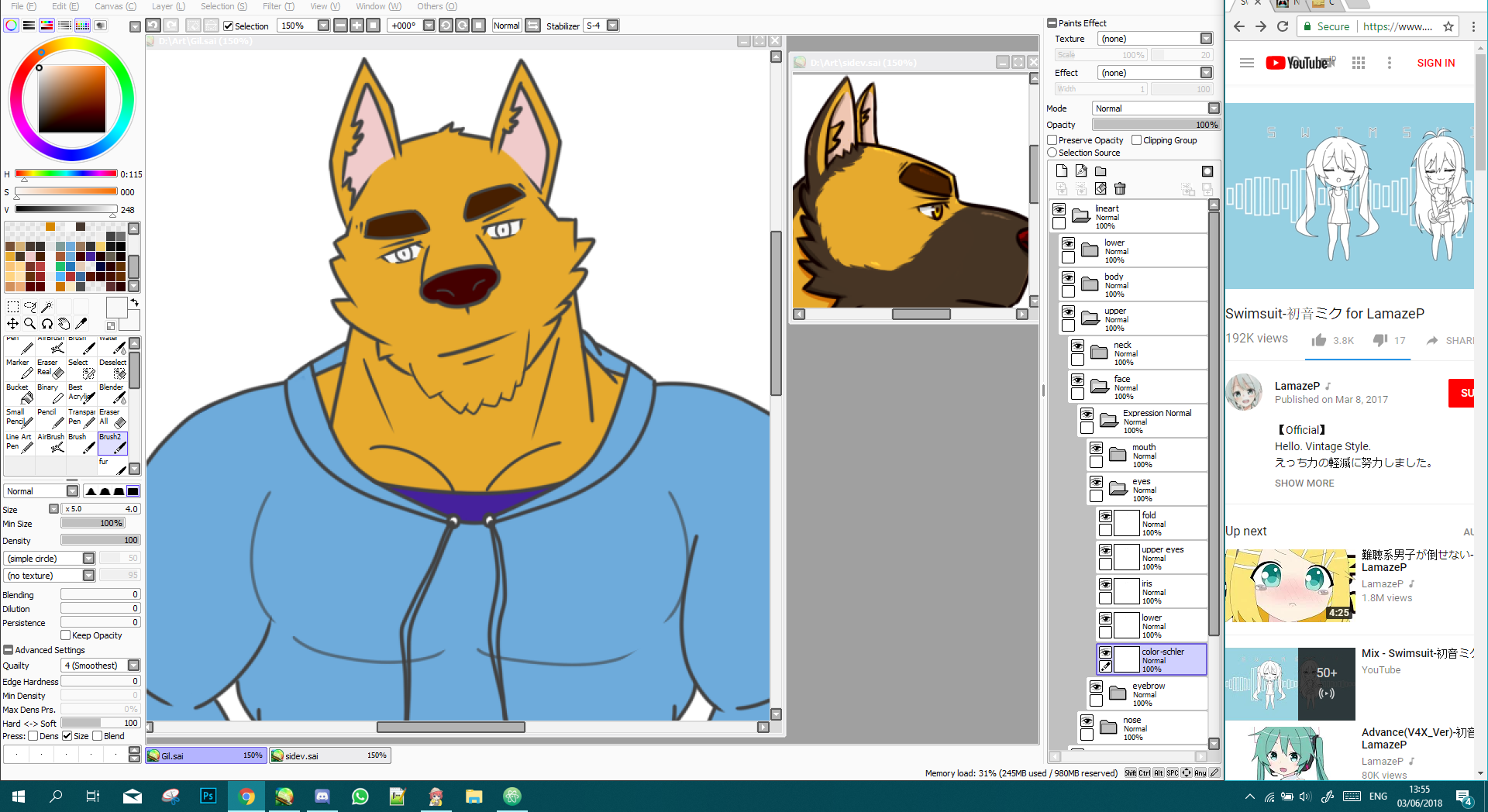 I'm also trying to have Coach Gil colored so I can at least put the placeholder image to rest.
I'll update the demo once I'm done coloring Coach Gil. Thanks for reading!